Child Proof

Your Home In Minutes.
With the #1 rated child safety lock system.
No tools or drilling needed!
4.78
Average |
10,000+
Reviews
🎃 Halloween Sale - Save up to 50%
Every Infant Lock™ order includes
free express shipping
and can be expected to arrive within 2-3 business days.
2.
Stick locks on to cabinets and drawers.
3
. Use the magnetic key to unlock your cabinet or drawer.
Designed for homes
with kids 5 years
and Younger.
We've made it so easy and cost effective to child proof that nobody should have an excuse not to child proof their homes, including you grandma and grandpa!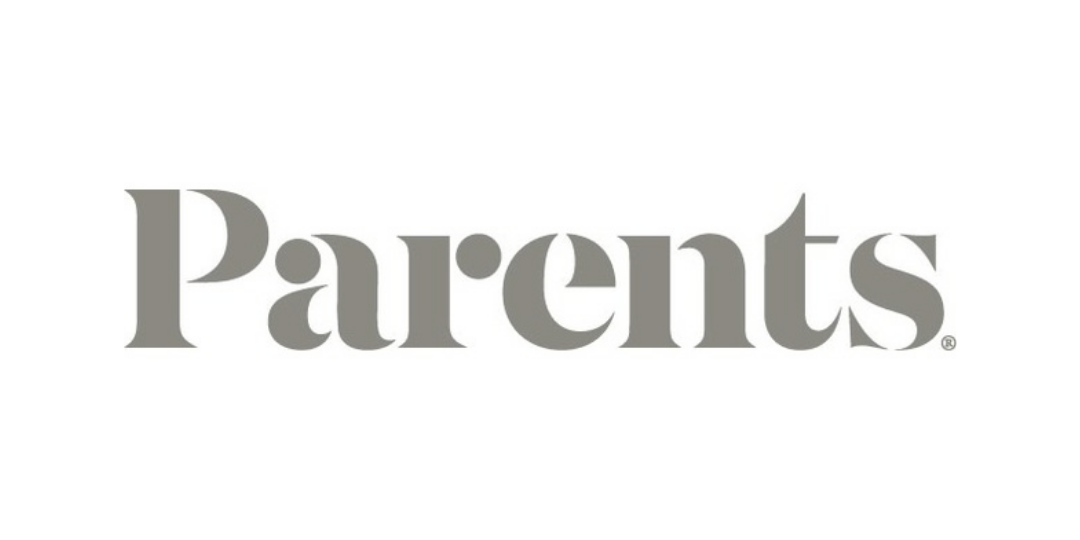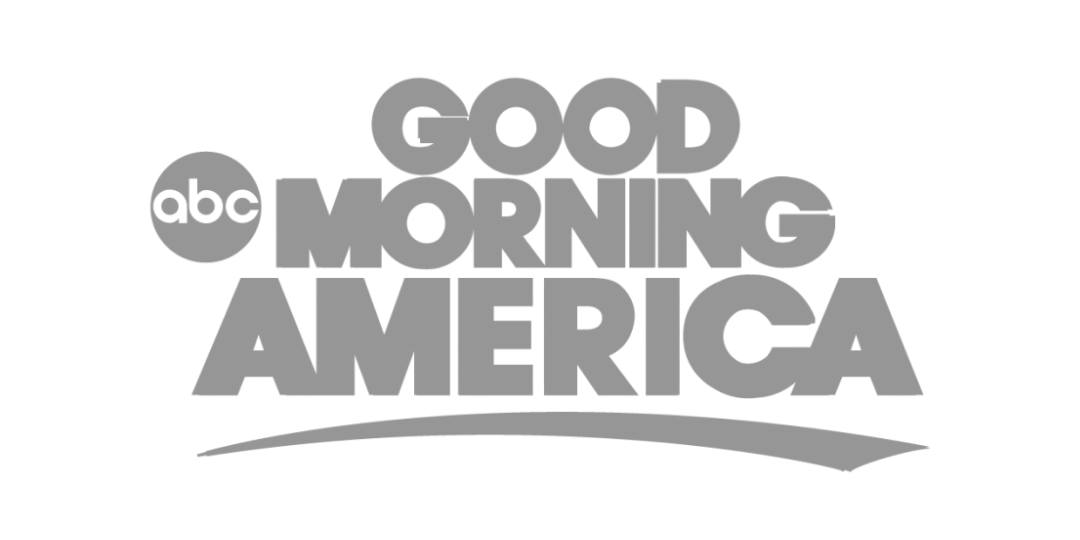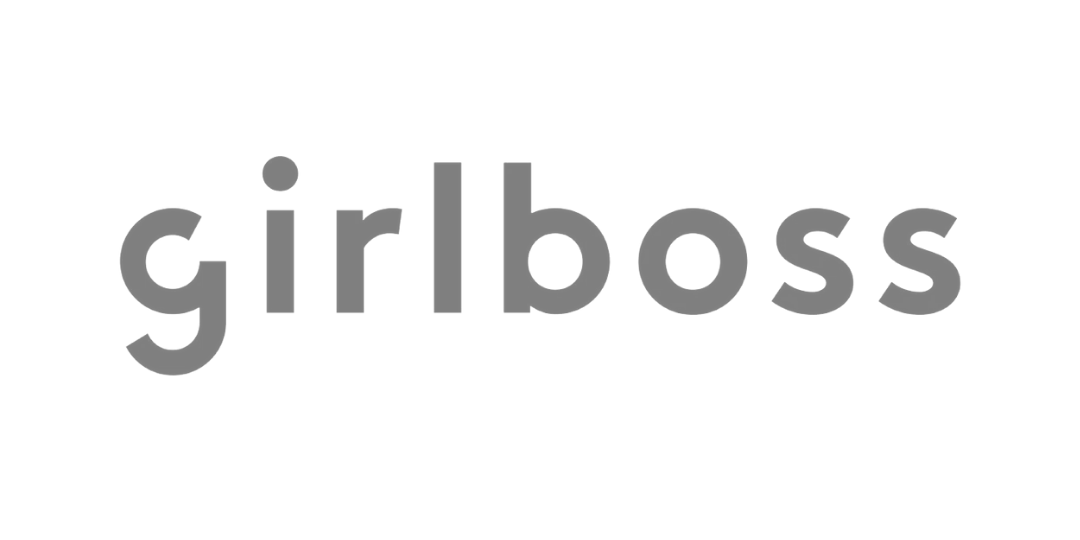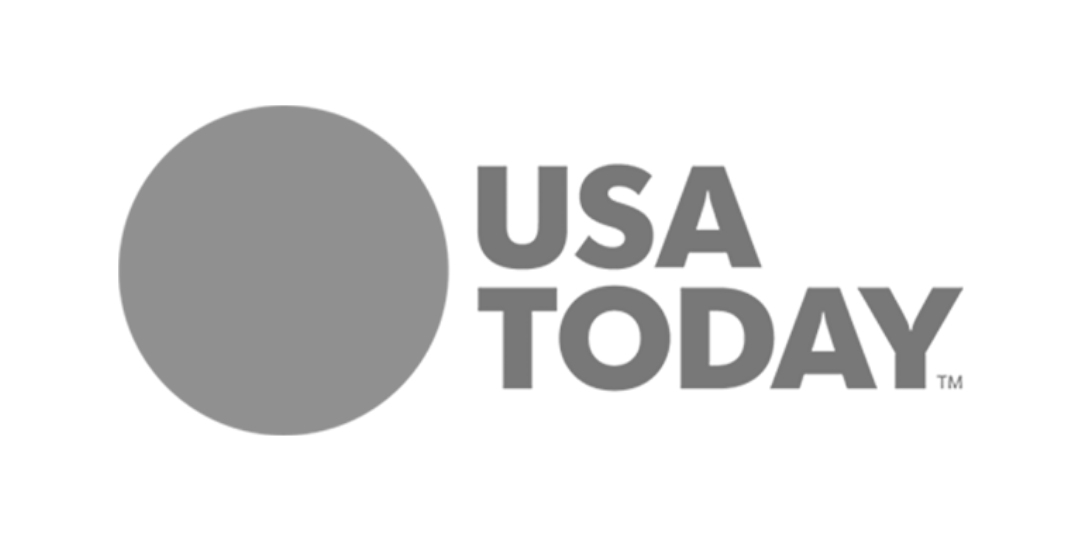 So Strong You'll Think They're Screwed In!
Withstanding up to 100lbs of force, the 3M adhesive will take on any child and most adults. Just make sure you let the adhesive cure for 24 hours before applying any force.
We make child proofing easy and parents love us for it!
Should Have Came Out Sooner!
If you are needing baby locks and you rent or own your home this is truly the way to go! I have zero regrets! I wish they had came out with these sooner!
Just buy these right now!

I always avoided these because I lose absolutely everything so I was scared I'd lose the magnets lol. But I freakin loveee these. They hold super well. They're the first locks I've ever purchased that even come with a little plastic "line up" piece so you literally assemble all the pieces together, stick one side to the cabinet, close the door, then the other side sticks and you take off the line up piece so they align perfect every single time! They're holding up super well. And we keep one magnet on the fridge, and have another in the bathroom hidden.
I'm very passionate about childproof locks
I LOVE THEM. I had previously bought childproof locks that were visible and it was the tackiest thing I had ever seen. Our house screamed THERES A TODDLER THAT LIVES HERE. So upon purchasing a new home we got these- best decision ever.
Every order comes with a 30 day risk-free guarantee. If for any reason you are not satisfied with your purchase,
you can contact us for a full refund. You have nothing to lose!
Frequently asked questions
Child proof your home today.

hello@infantlock.com
10973 Oceano Dune Ct.
South Jordan, Utah 84009
Product
Get Started
Reviews
Return & Refund Policy
How To Install
Company
Contact Us
Privacy Policy
Shipping & Delivery Policy
©2022 Infant Lock, LLC Terms & Privacy