InfantLock - Magnetic Safety Lock Kit(8 Locks, 2 Keys)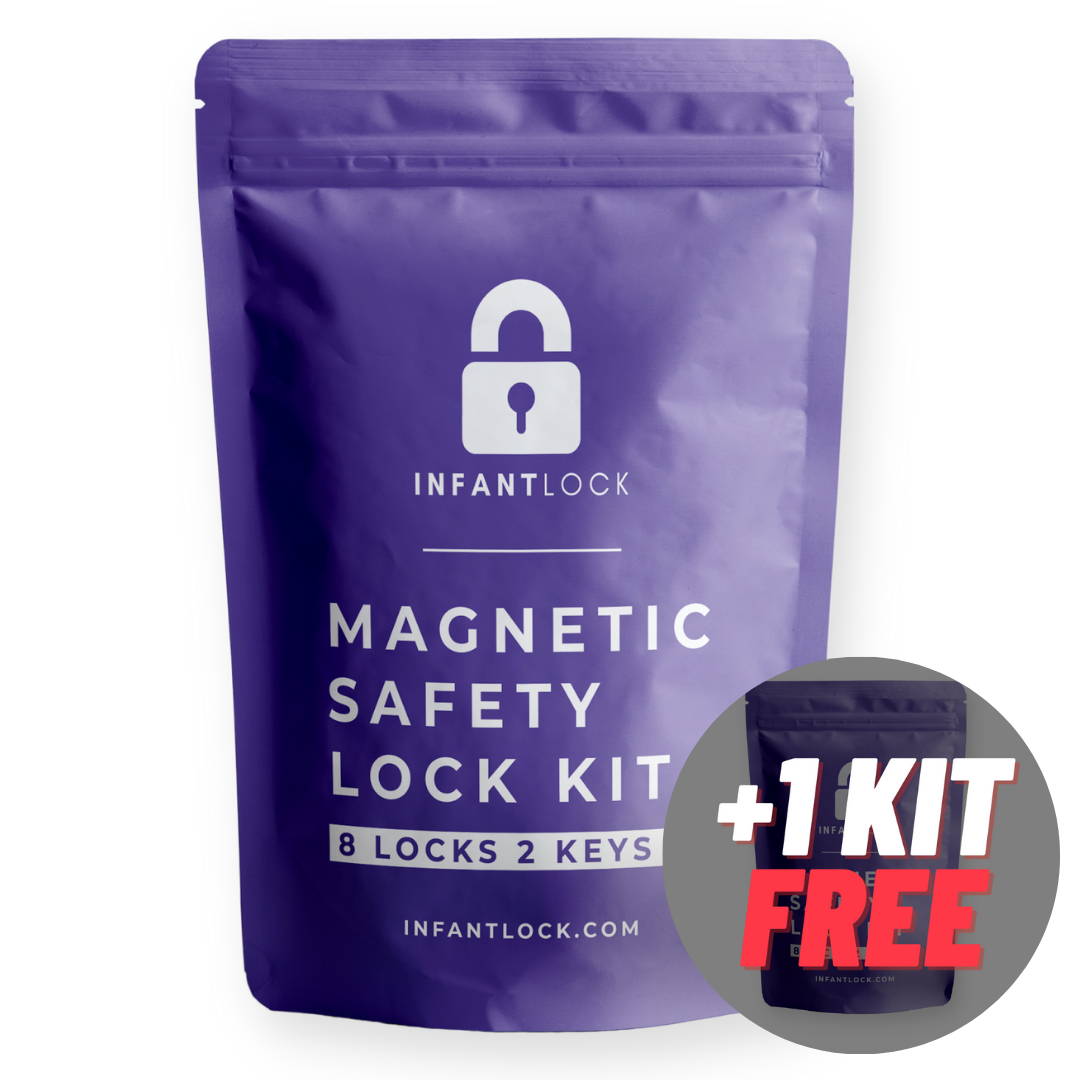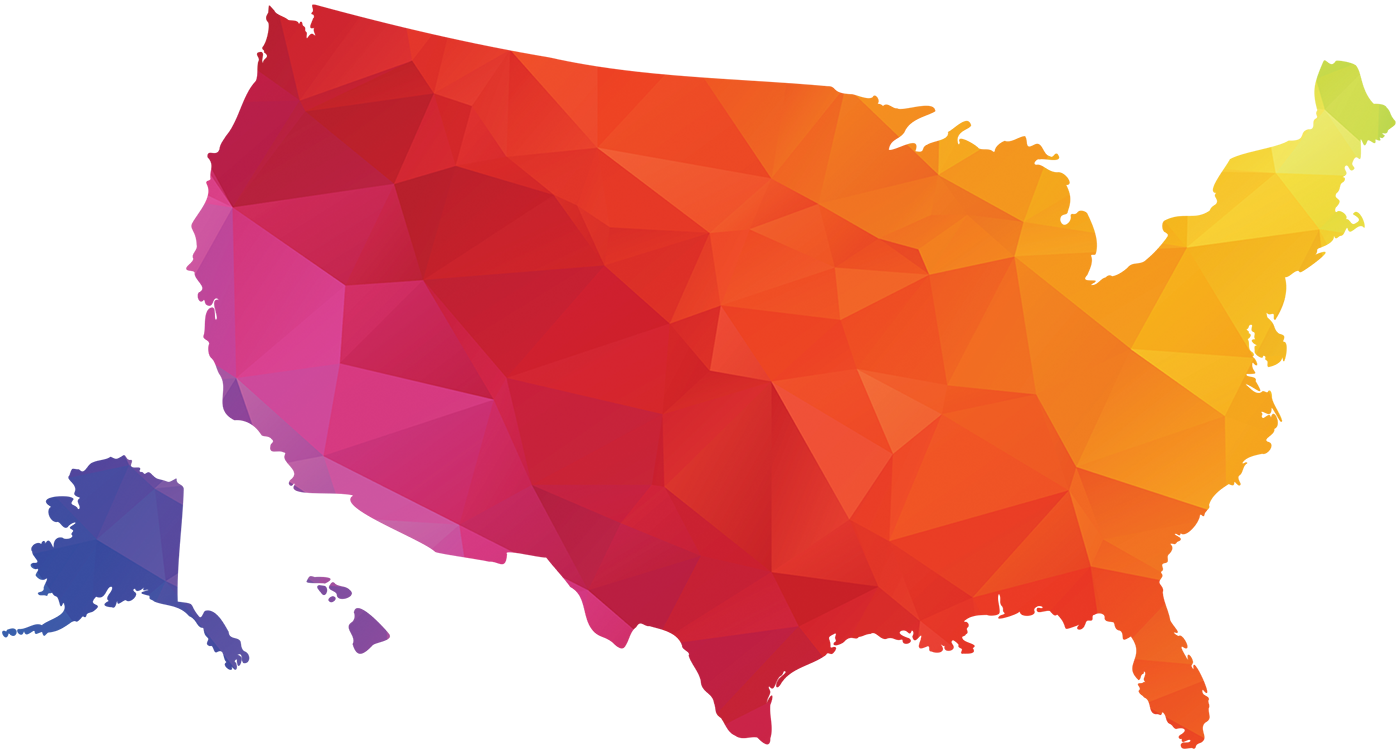 This deal is only available to customers located in the United States.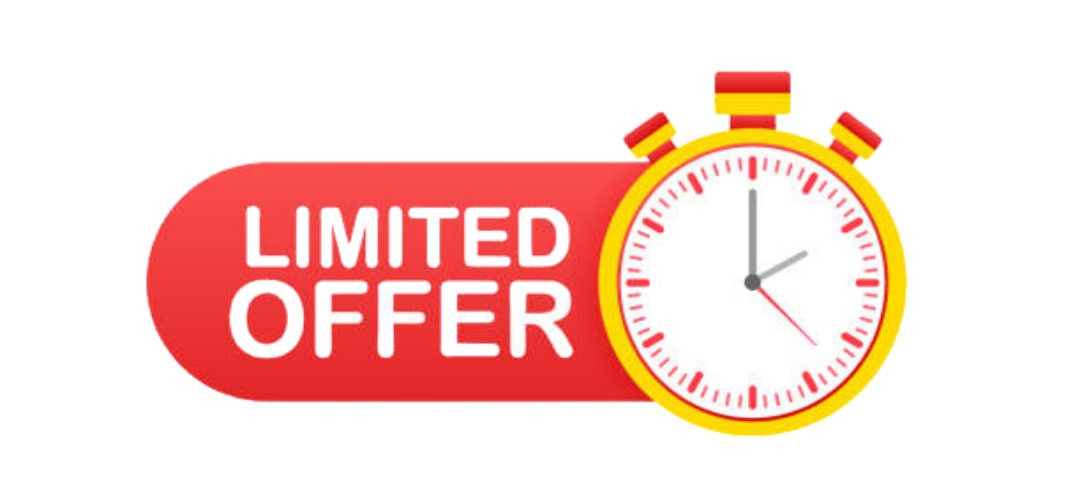 We have a limited amount of stock available for this deal. Once the stock is gone, the deal is over. No exceptions.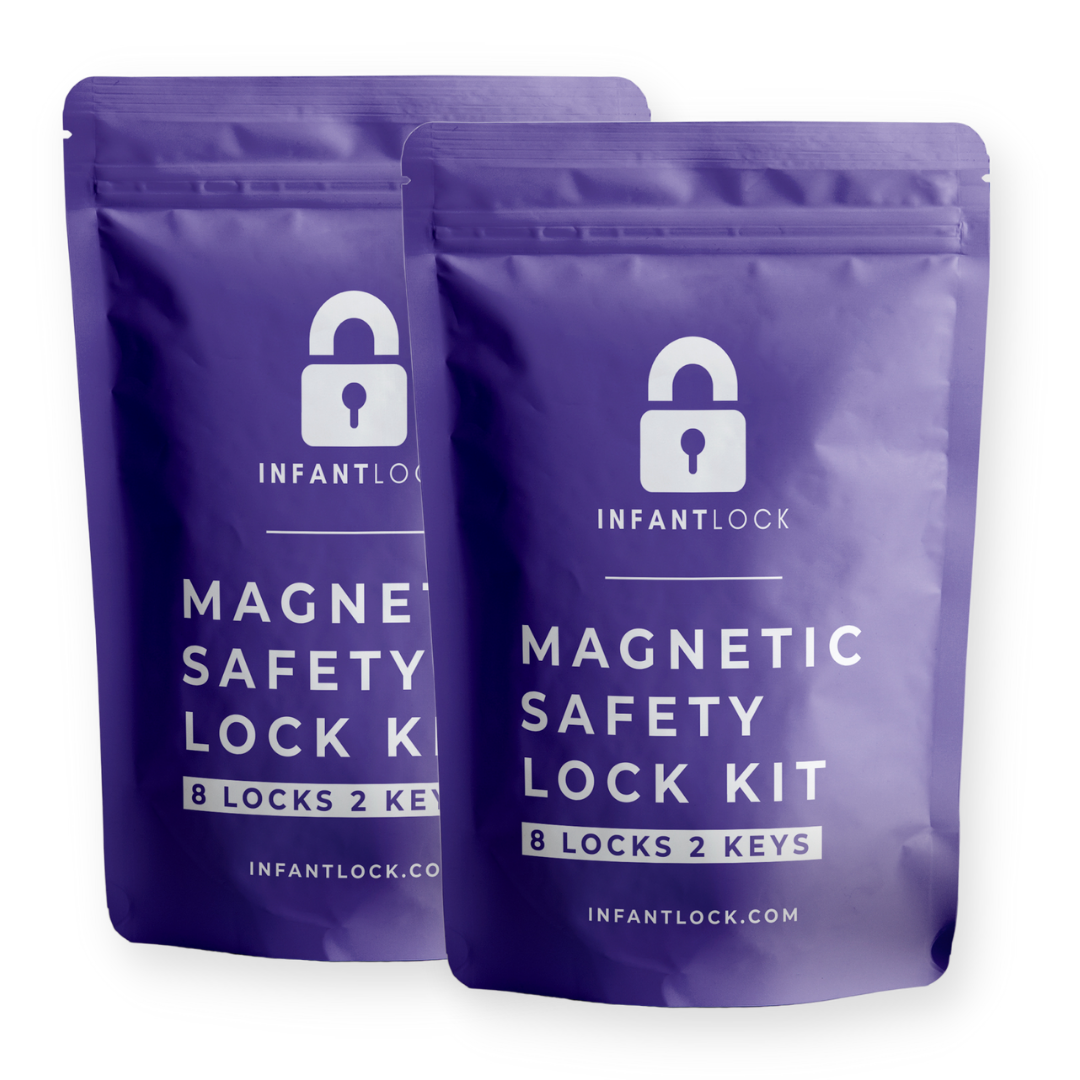 This deal includes 2 kits. Each kit includes 8 locks, 2 keys, and all other components.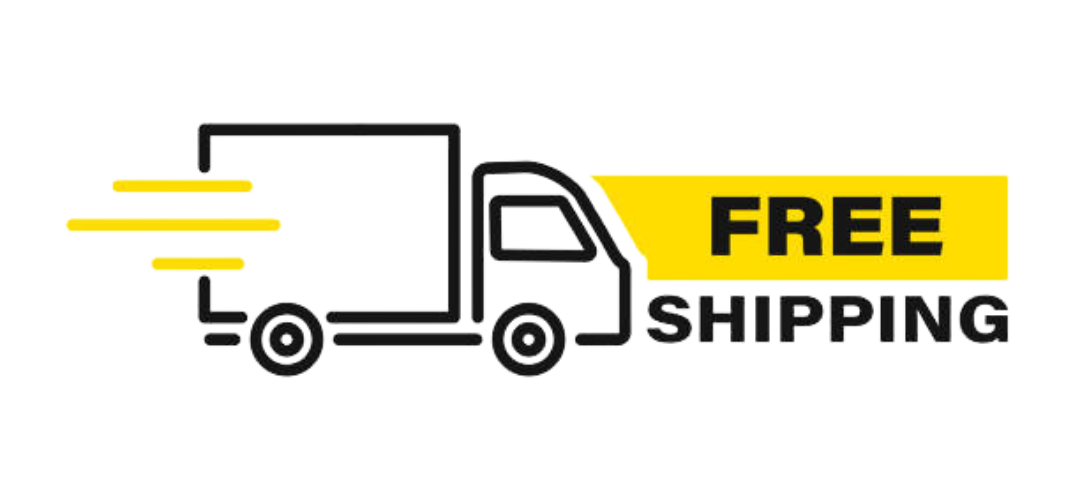 Free Shipping is included in this deal. Orders will be shipped out next business day and will take 2-3 business days to arrive.

This offer is only available on mobile devices. Go get your phone and take advantage of this special offer!