CHOOSE YOUR KIT
WE HAVE A KIT THAT FITS EVERY HOME! 🙌

Buy More, Save More:
Due to the increase in shipping costs we are able to offer greater discounts the more that you buy.
Buy more and share with your friends and family!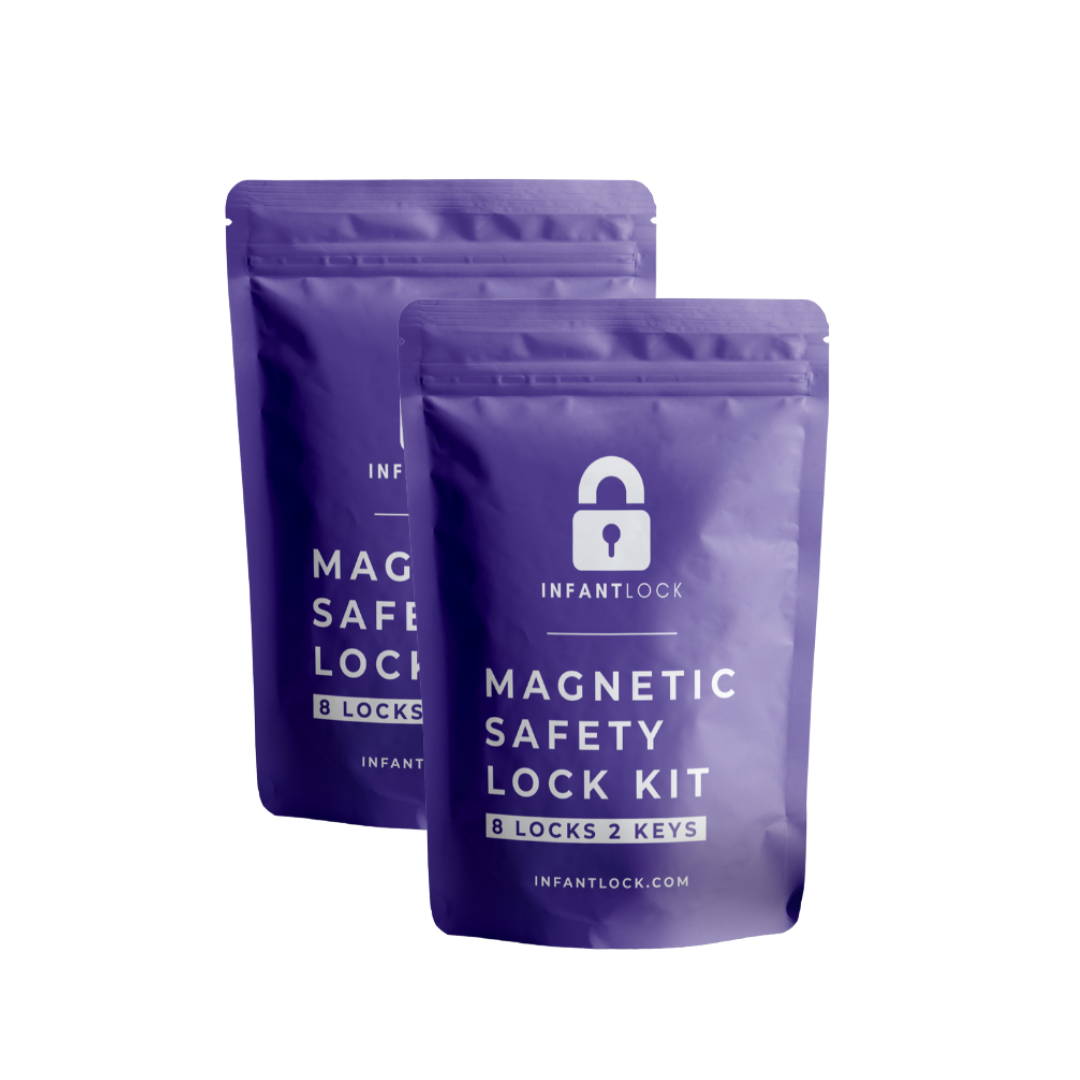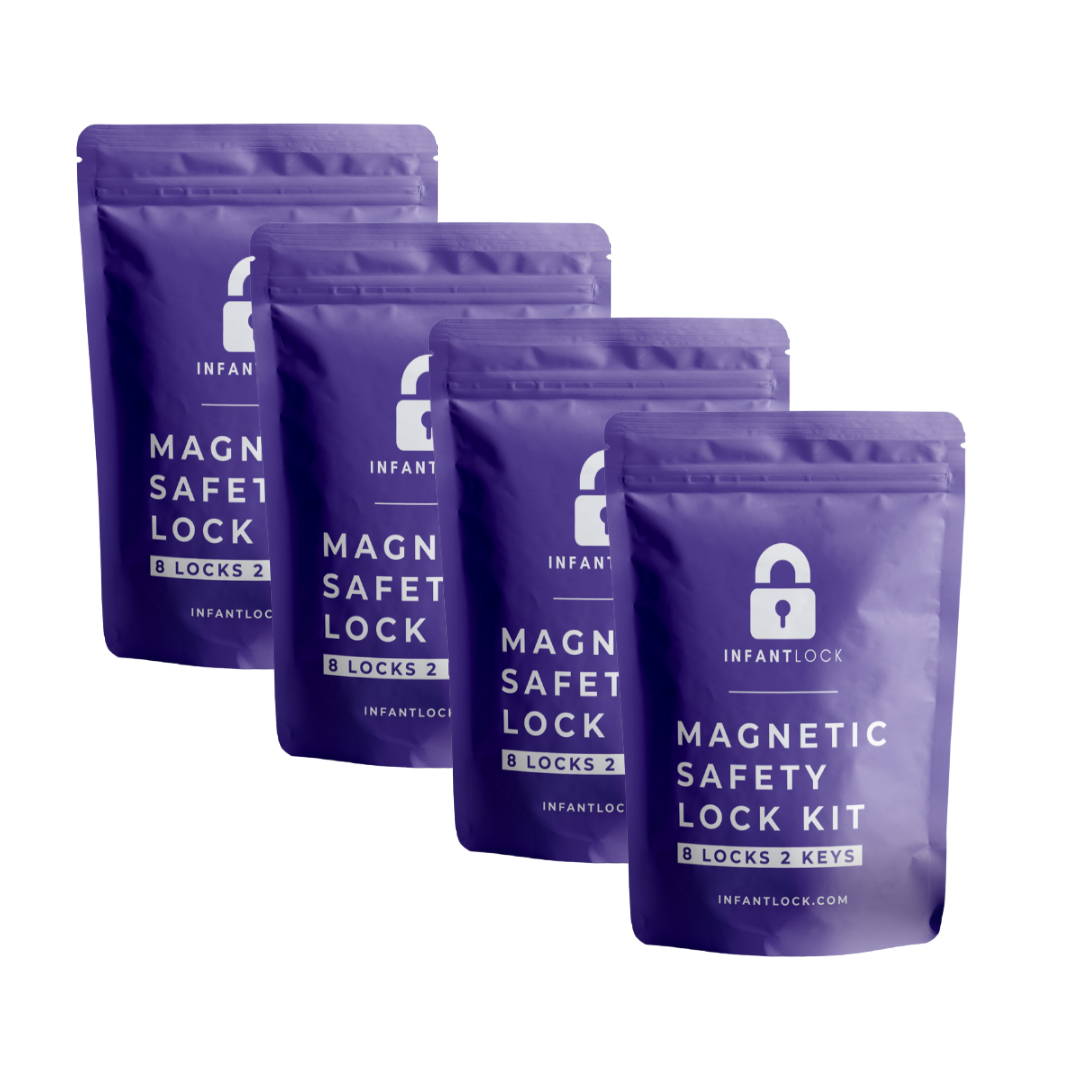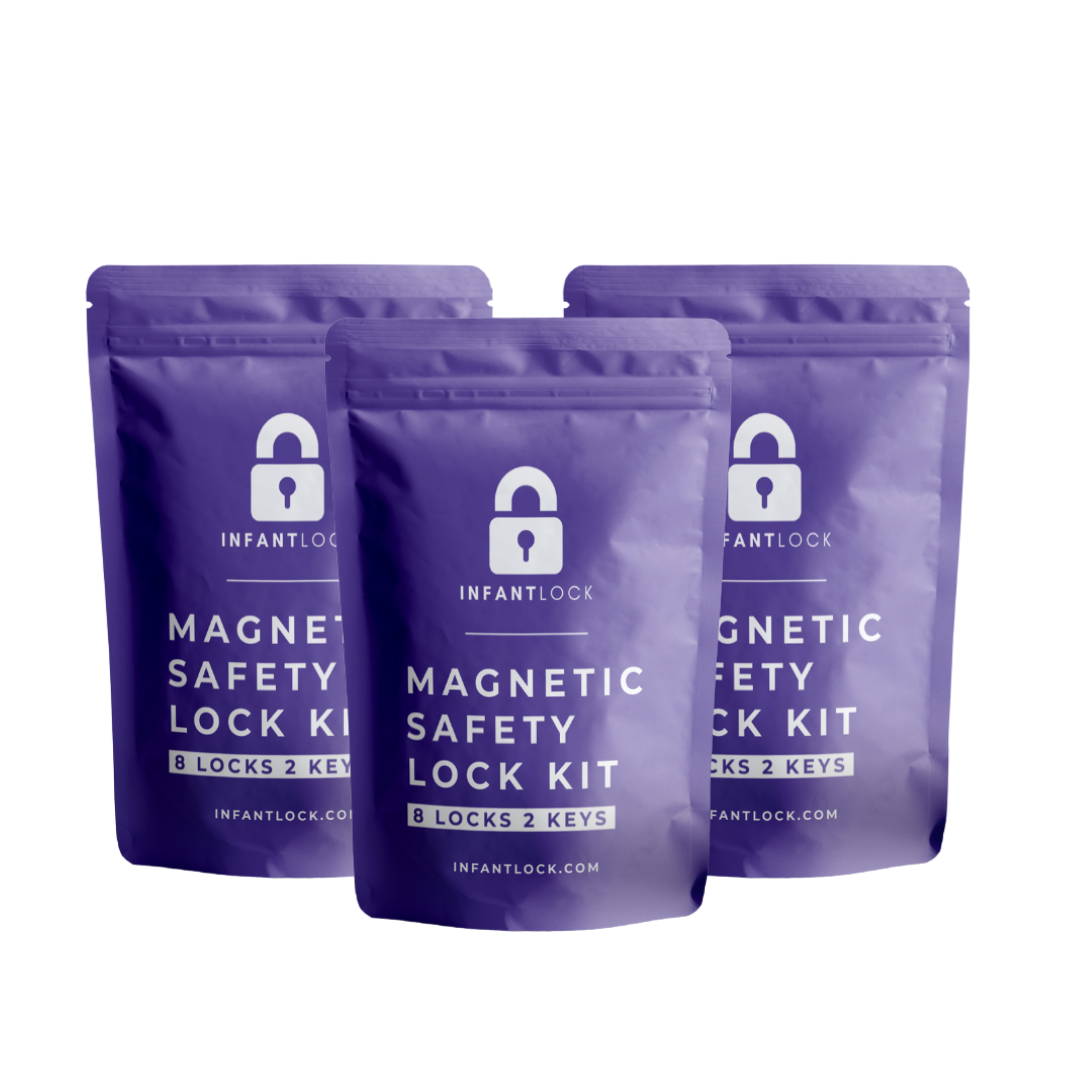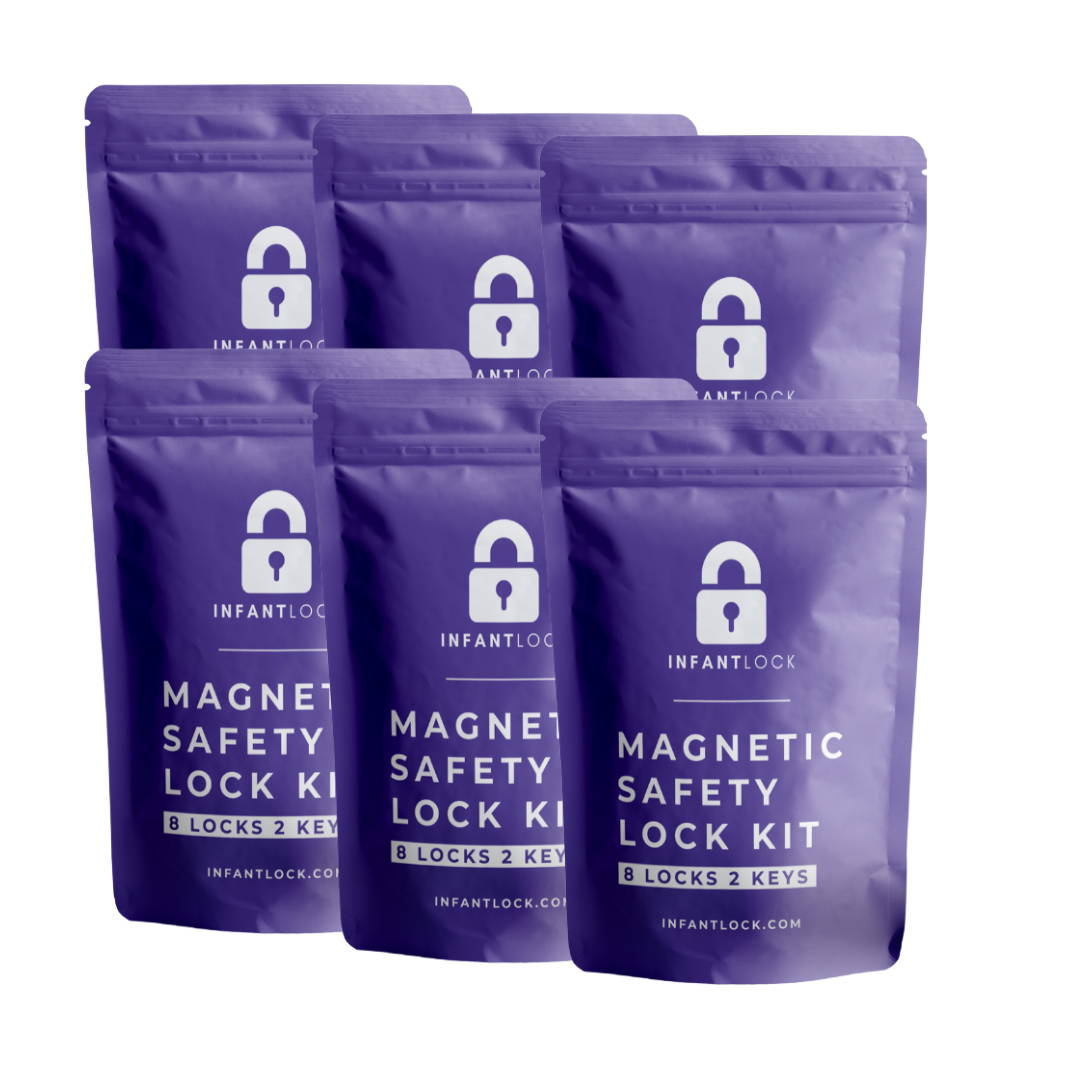 Need Less Locks? It probably won't be enough for the whole house but it's a great start that you can use on your most dangerous cabinets and drawers.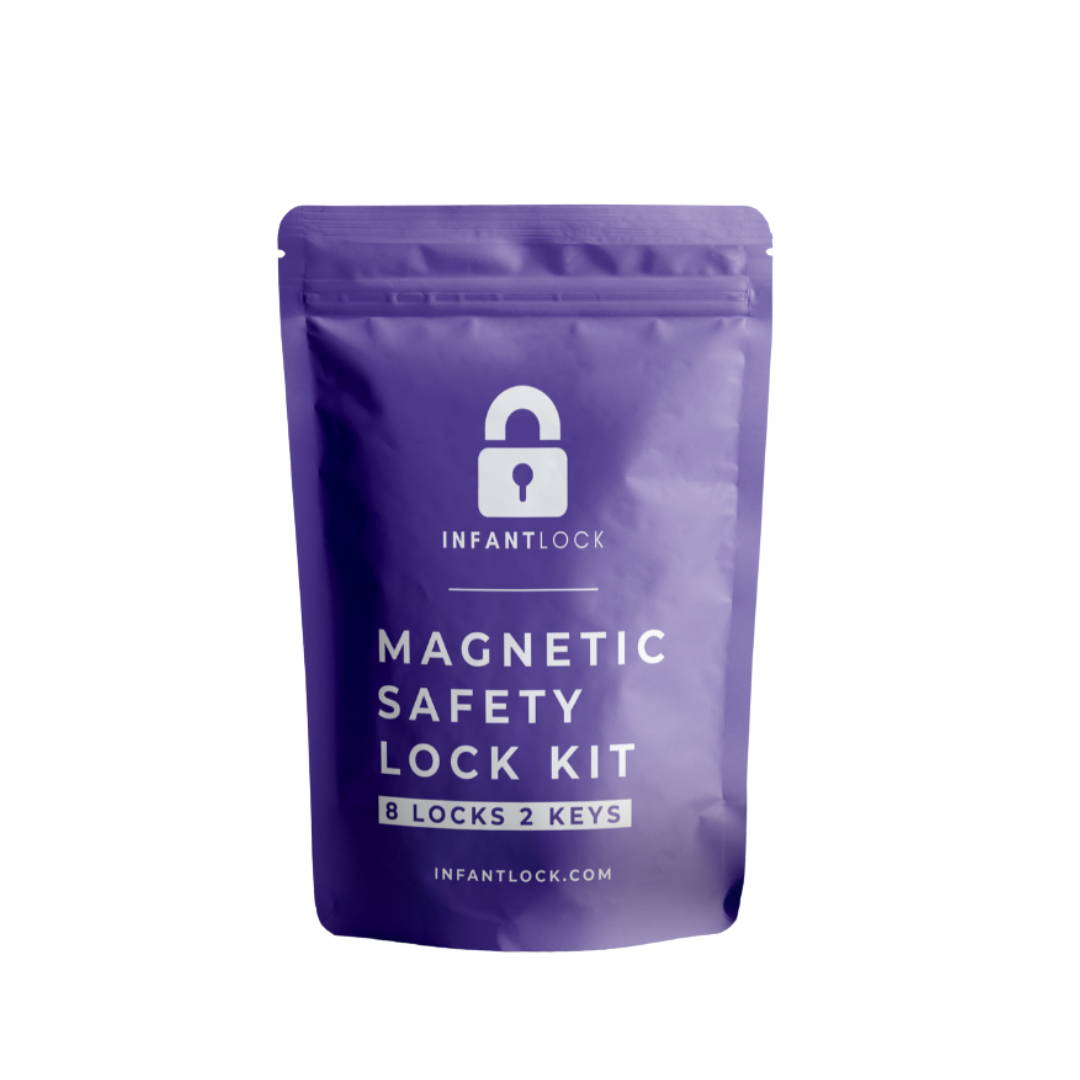 + $4.99 STANDARD
SHIPPING 📦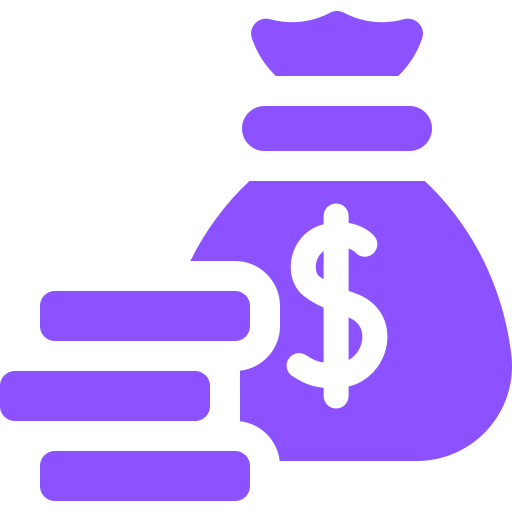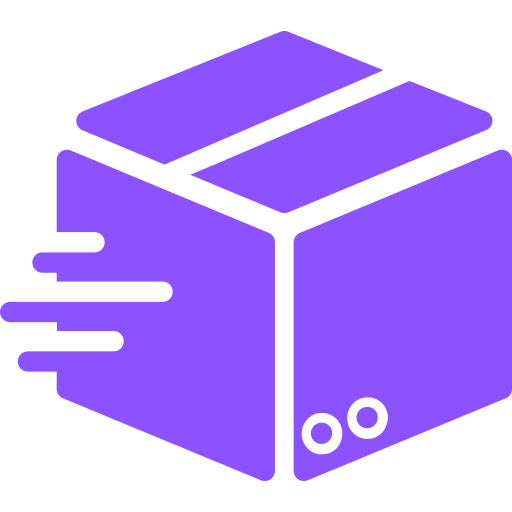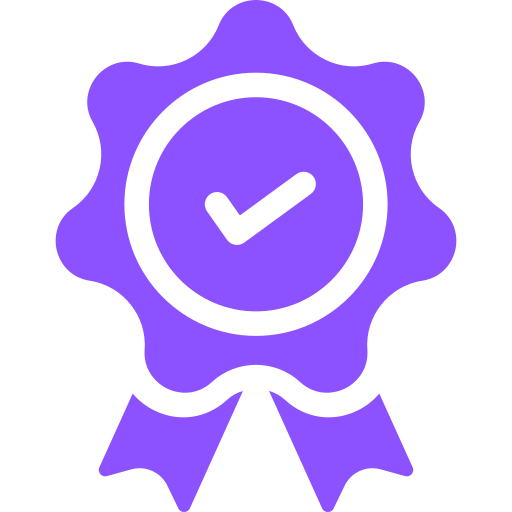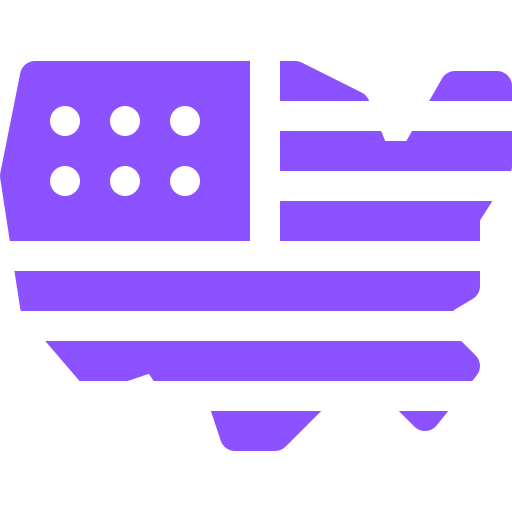 WE HAVE A KIT FOR EVERYONE! 🙌
Risk-Free Trial: Every kit comes with a 30 day risk-free trial. Place your order, receive your kit, try it out, and decide if you want to keep it within 30 days!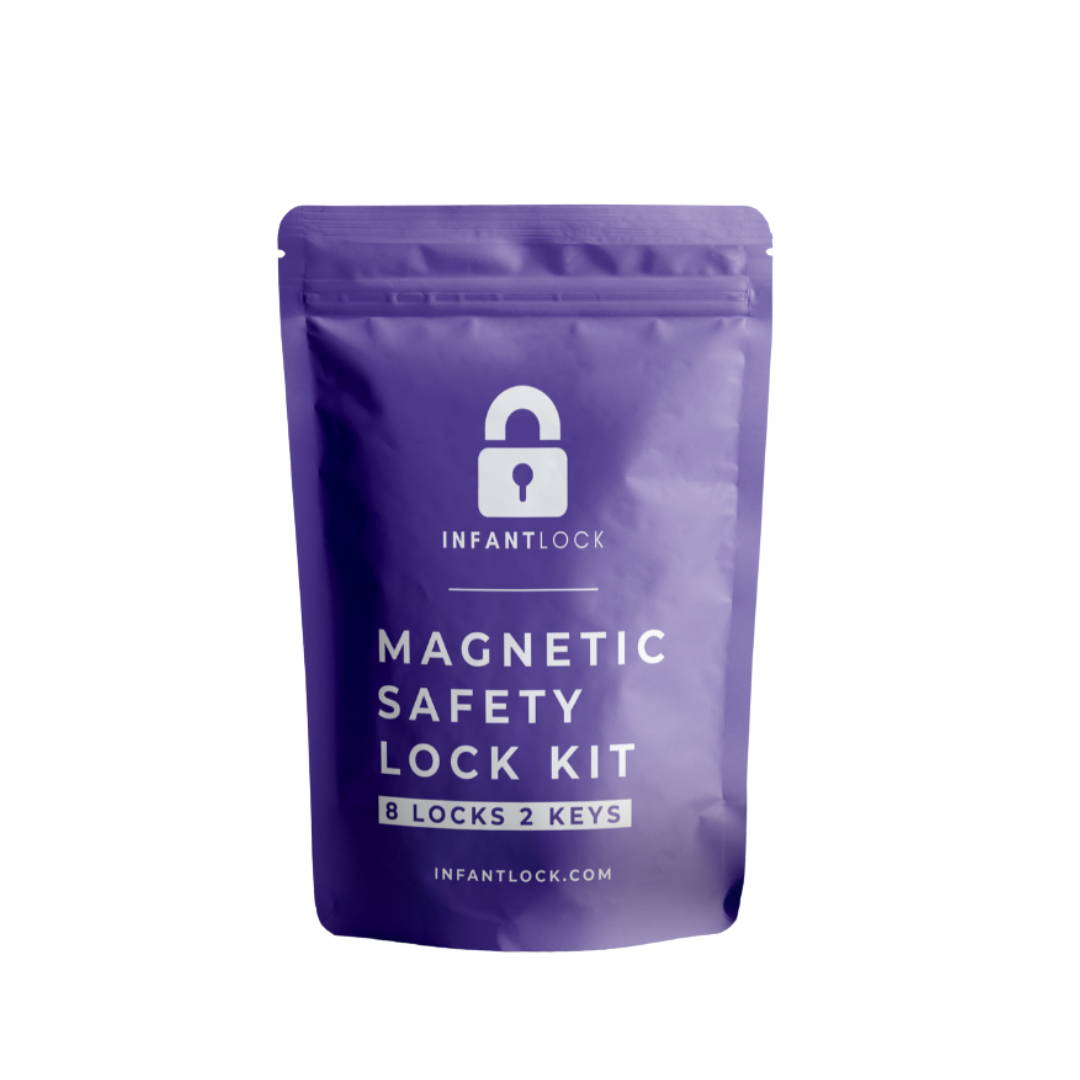 8 LOCKS, 2 KEYS
$29.97 (SAVE $30)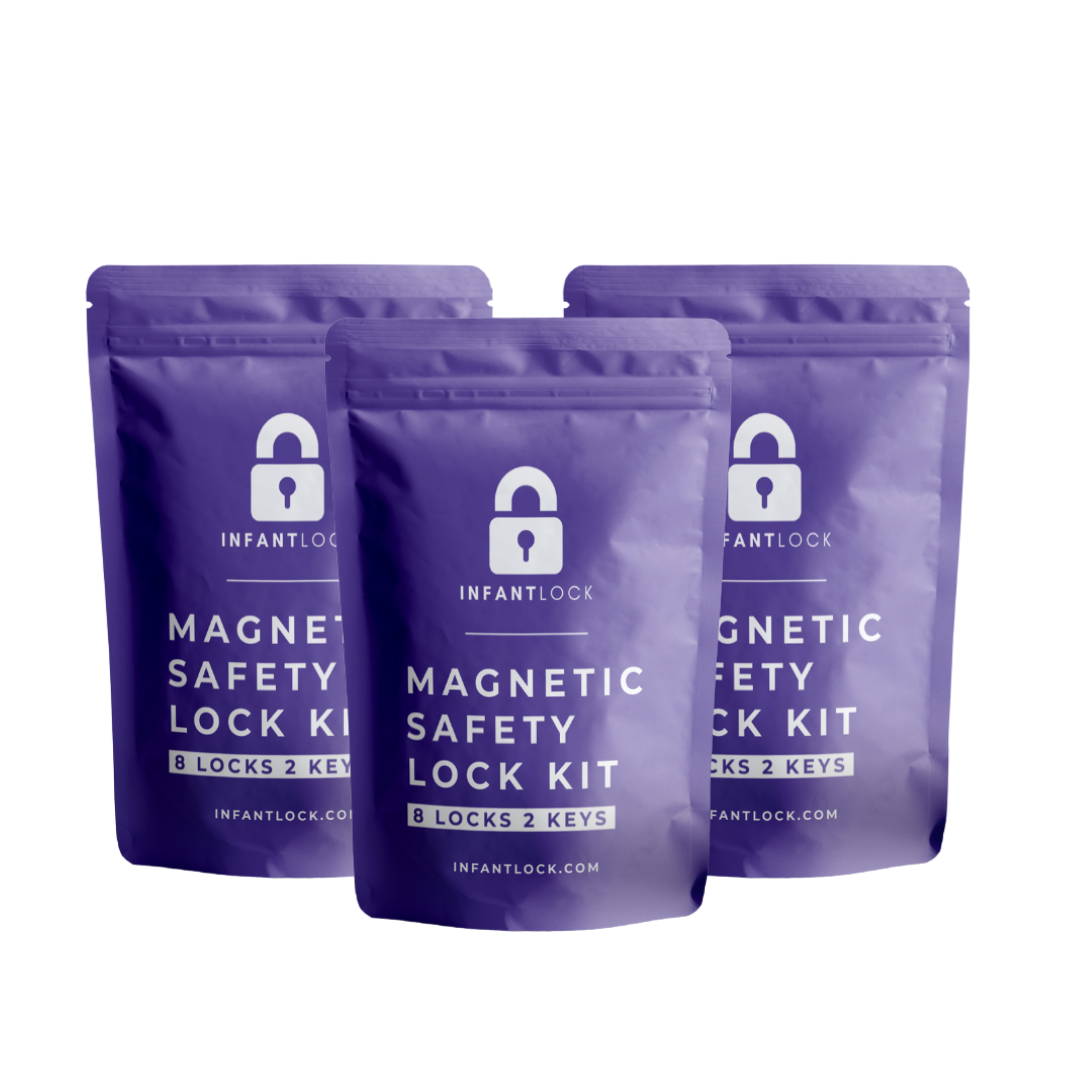 24 LOCKS, 6 KEYS
$89.97 (SAVE $90)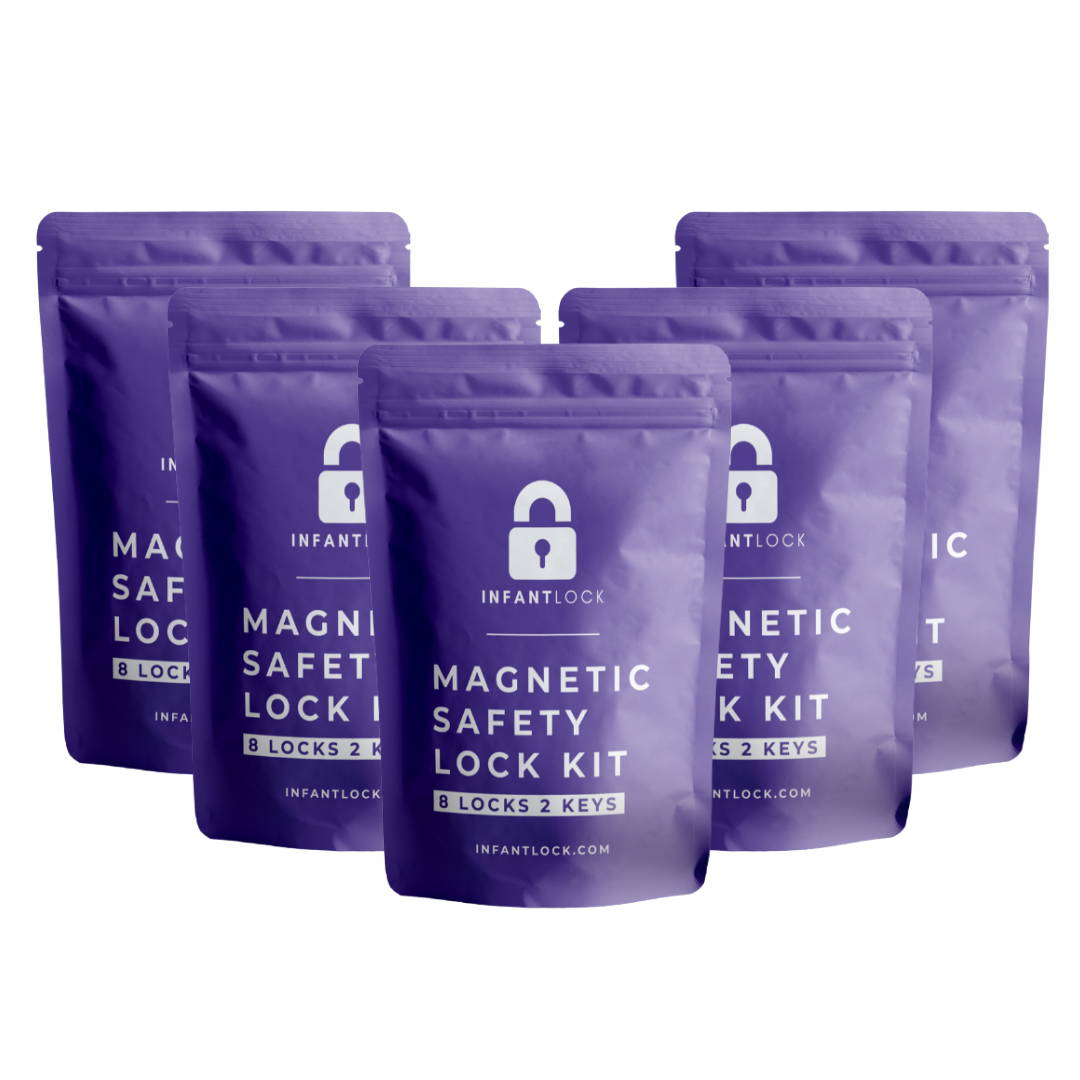 40 LOCKS, 10 KEYS
$129.97 (SAVE $170)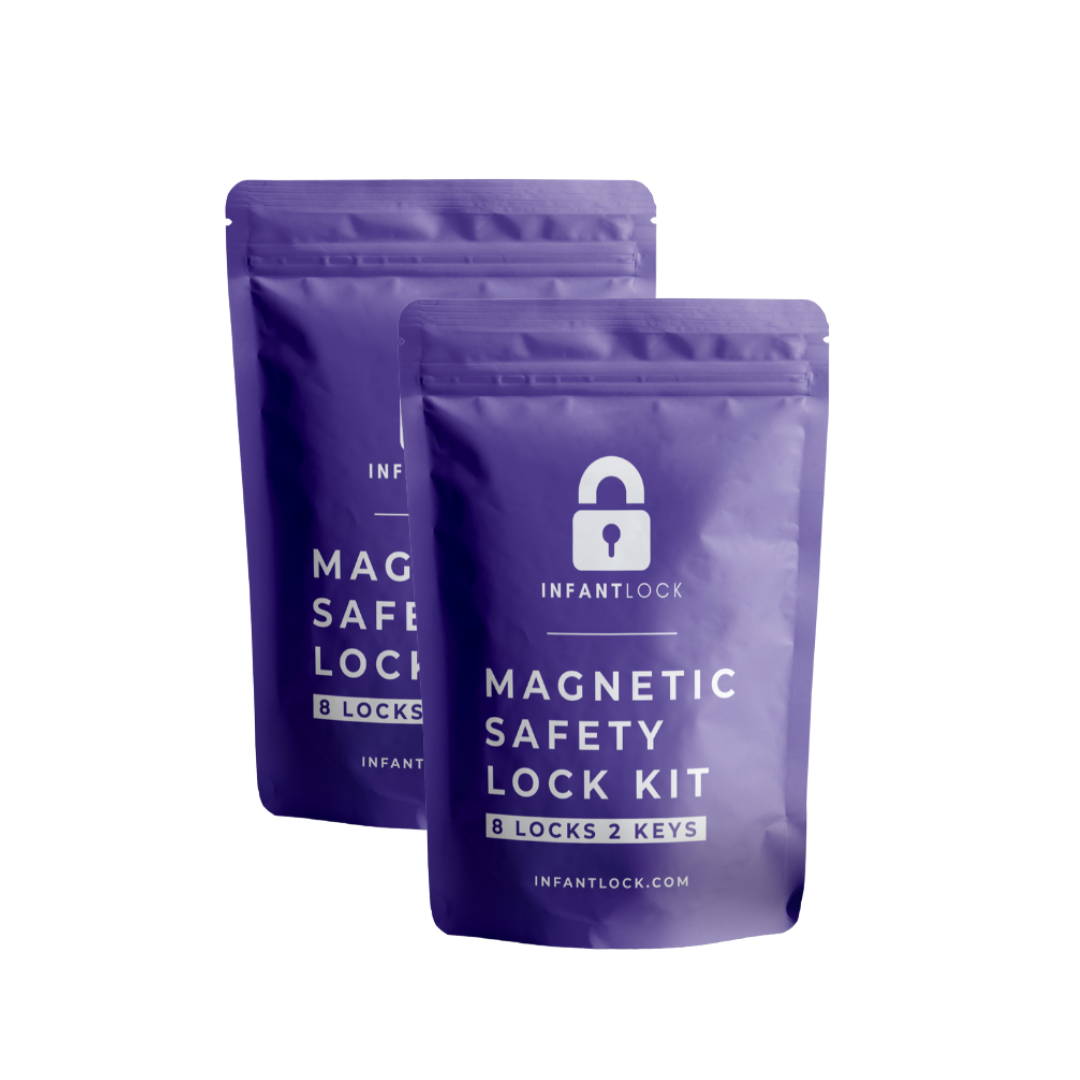 16 LOCKS, 4 KEYS
$59.97 (SAVE $60)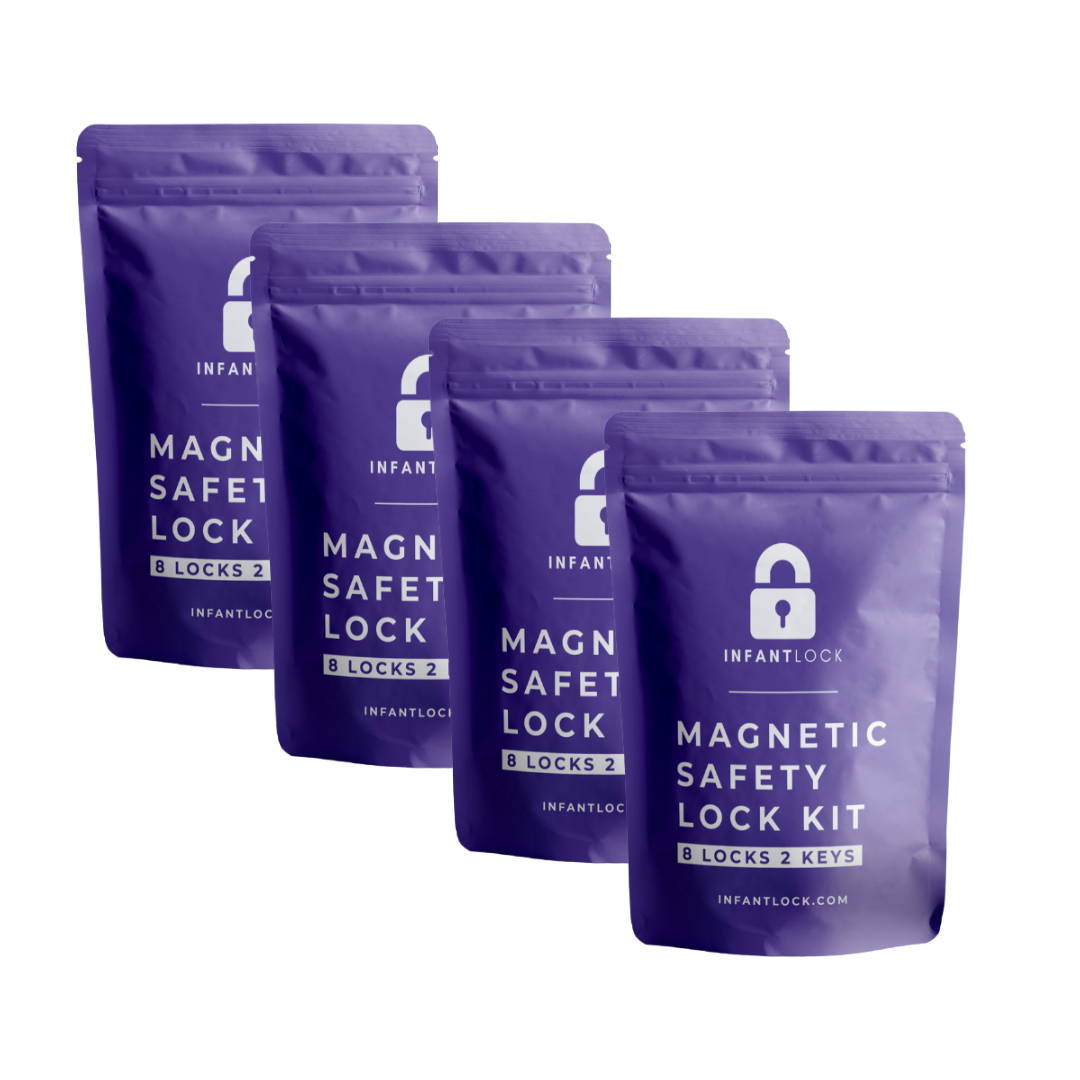 32 LOCKS, 8 KEYS
$109.97 (SAVE $130)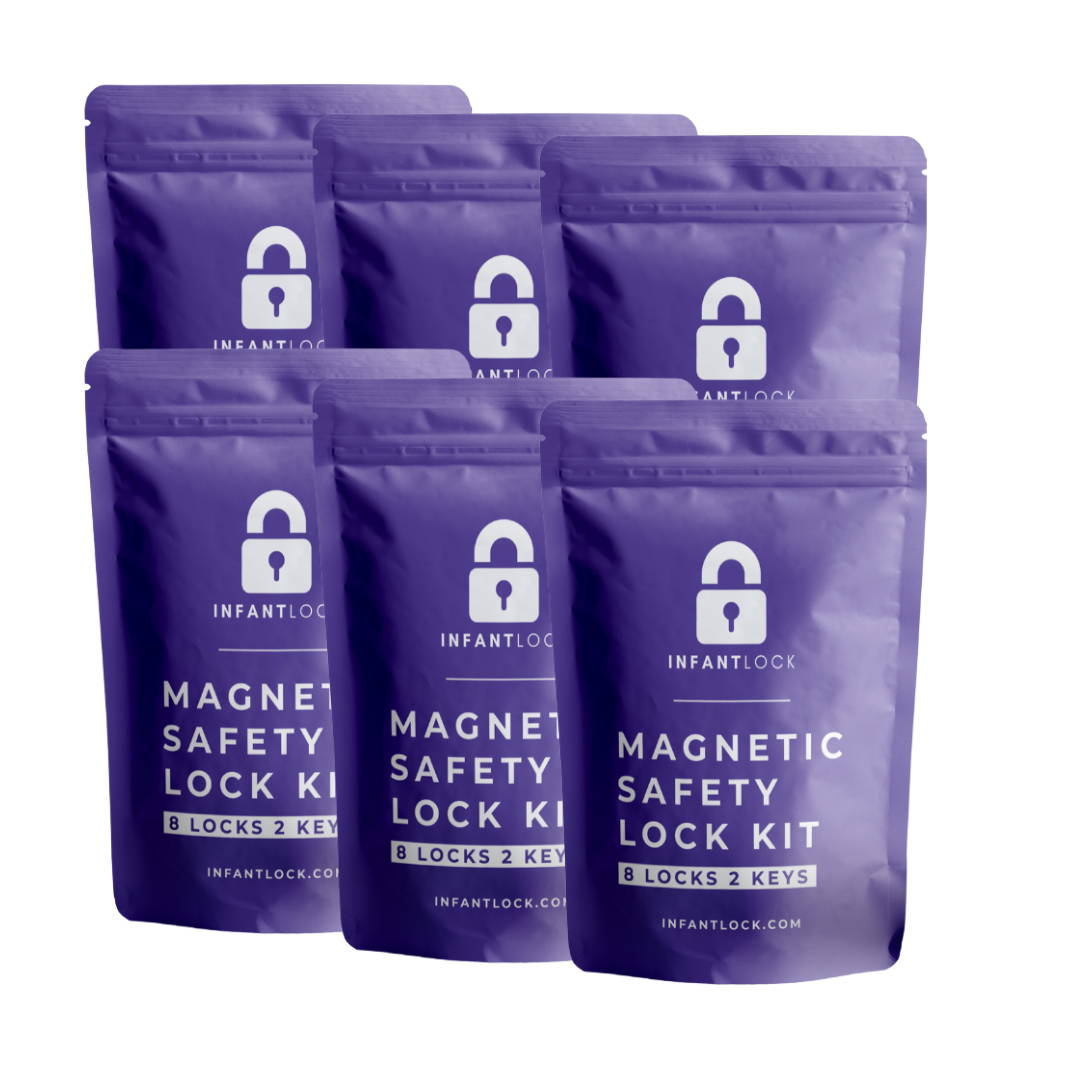 48 LOCKS, 12 KEYS
$149.97 (SAVE $210)