When Should You Start Babyproofing?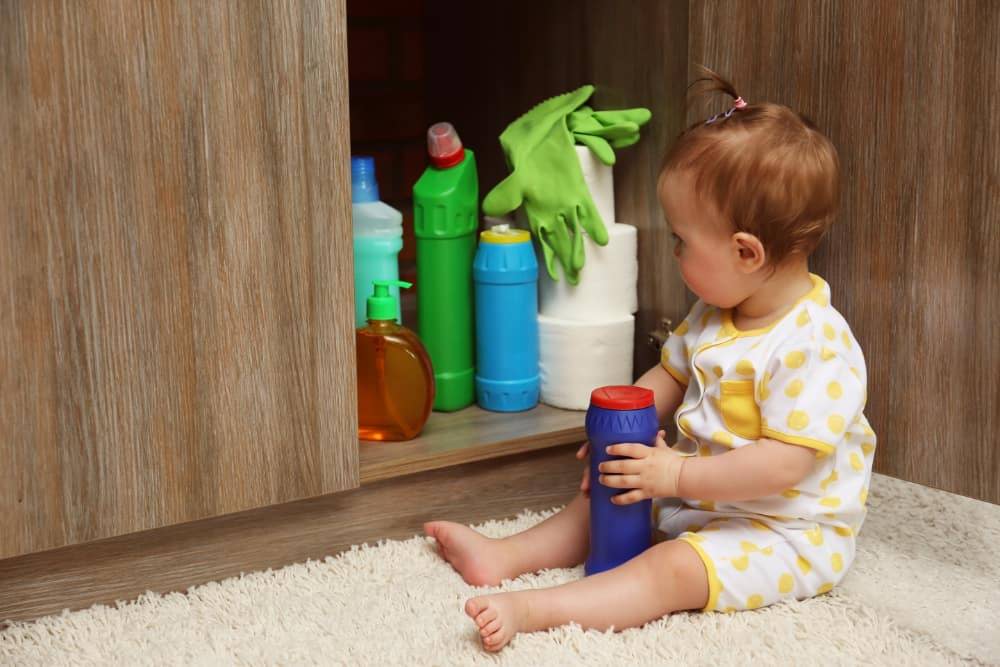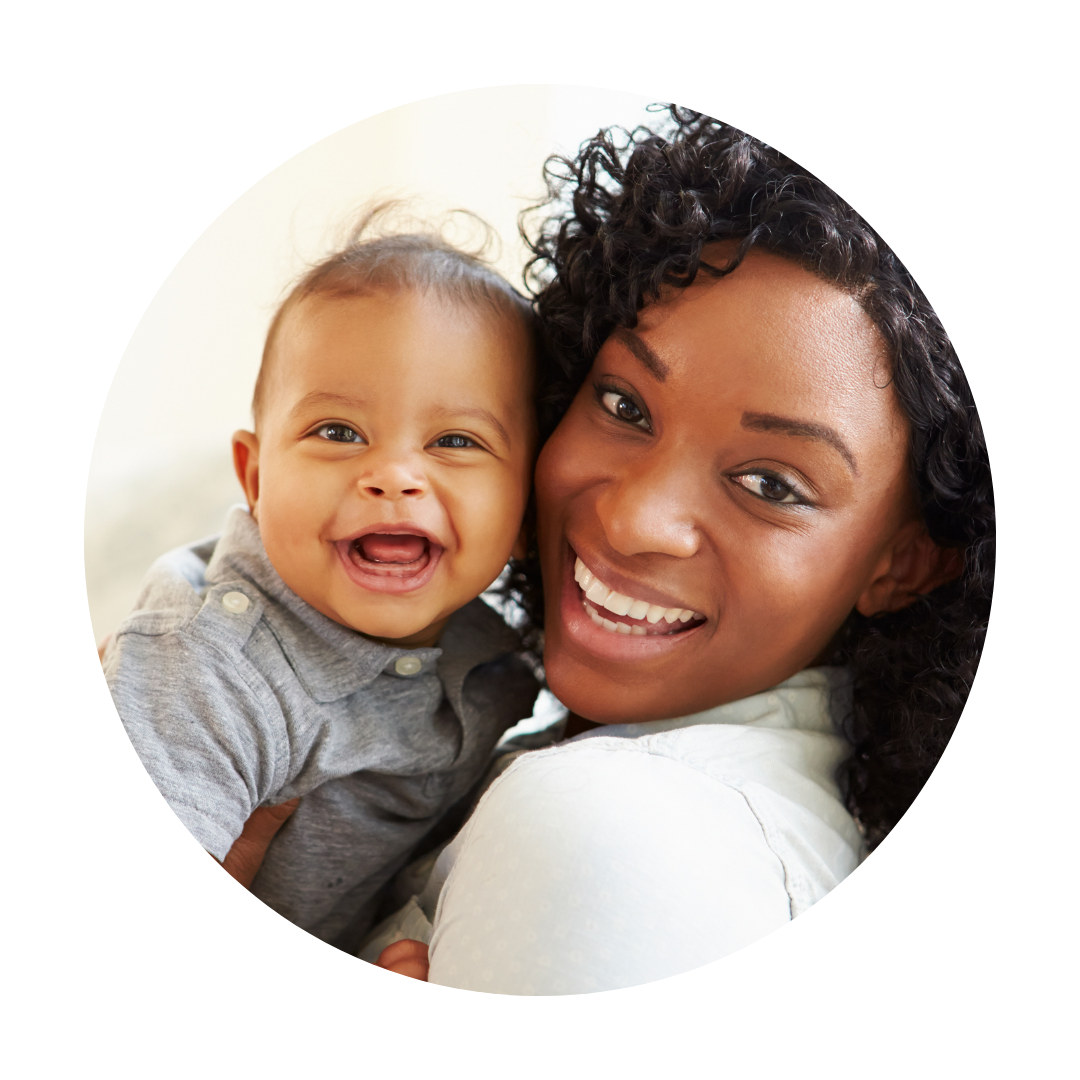 09/14/2021: 09:14AM EST
By Heather Wright
When it's time to bring your newborn home, you want to be sure the house is safely set up to receive them—and the best time for baby proofing your home is long before they actually arrive.
Ideally, get started at least three months before your due date, because before you know it you will have a crazy todder getting into eveything, and i mean EVERYTHING.
The Dangers That Lurk in Cabinets
If you're like me, before the children came, cabinets were the place where things were stored, stashed or "dumped" until I could find a better place for them – which most likely never happened.

I had cabinets that were so jammed full, opening the door was a gamble as to whether there was an arsenal of plasticware ready to explode onto the floor. But there's nothing quite like having a toddler to make you clean up your clutter.

If you're a first-time parent, you may not even realize the dangers unprotected cabinets pose.
For example:
- Cabinets can be home to poisonous substances, knives or breakable glassware.
- The doors themselves can slam onto tiny fingers causing injury
- The contents of the cupboard can be thrown across the room, resulting in a huge mess and possible damage or even injury.
- On a lesser note, the sound of those slamming doors (albeit fun for a two-year-old) wears thin on those sleep-deprived nerves.
That's why, my friend, baby proofing cabinets is so important.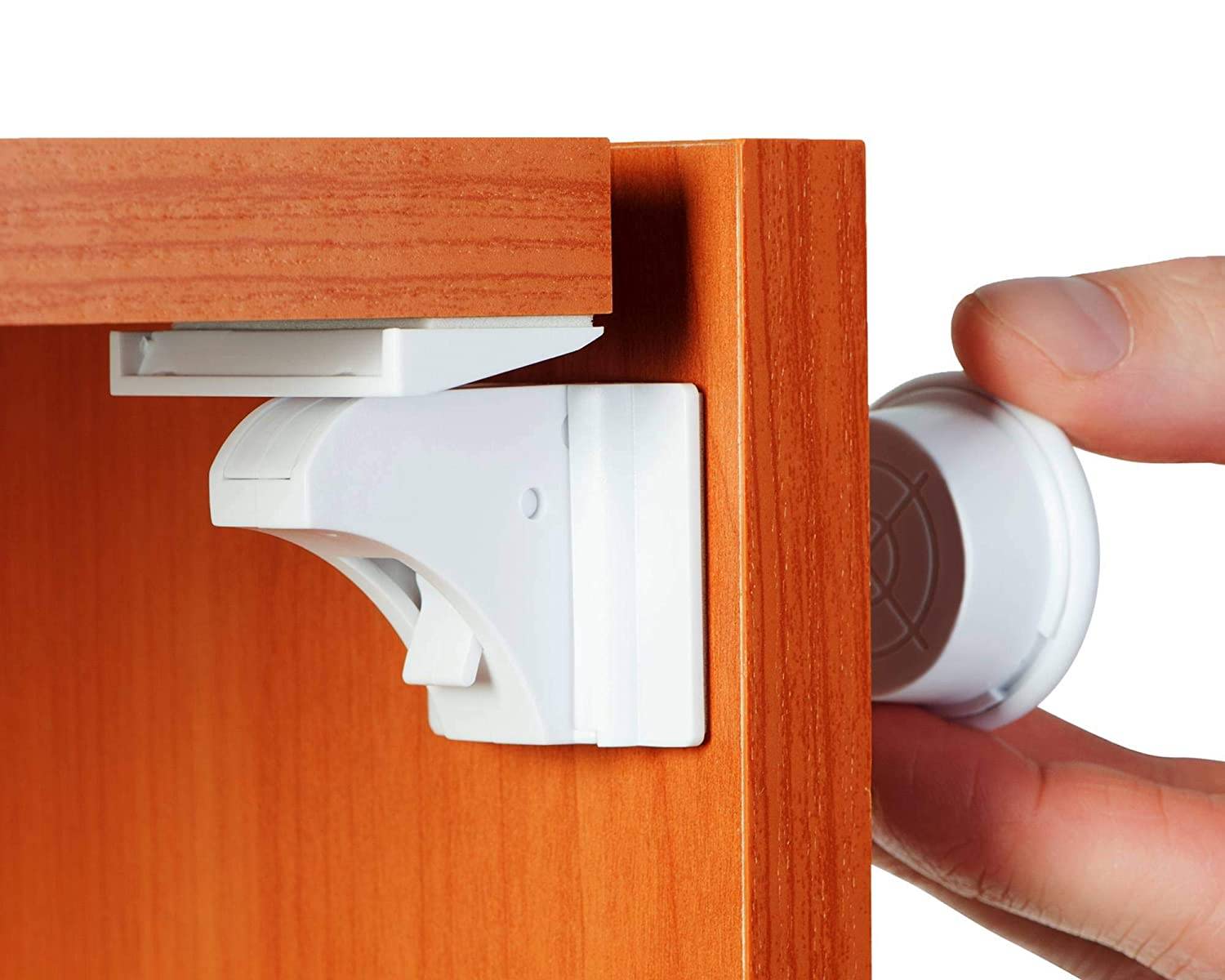 InfantLock - Magnetic Safety Locks

These locks work on the principle of using a magnetic key to lock and unlock the cabinet door.
These are simple to install – they don't even need a drill and won't create any damage to the cupboard itself – and are invisible from the outside.
They also come with extra keys in case you misplace one or have installed the locks in various rooms.
These locks do not require any screws or nails, but rather uses a durable 3M adhesive to secure the lock on the inside of your cupboard or pull-out drawer.
They are strong enough to withstand the tugging of a toddler while remaining invisible from the outside.
These locks come in 3 different packages. 8 Locks, 16 Locks, or 24 Locks.
Plus, they are backed by a one-year warranty for a full refund or free replacement.
More Reasons We Love These Locks:
-Made from environmental ABS material
-Has a "turn off" mode that completely disables the locks when you don't need to use them.
-Strong 3M adhesive can withstand pulling-pressure
-No tools required.
-Work on almost any type of cabinet/drawer.
Don't wait til it's too late.
I promise it will be much easier to babyproof the home before you have the baby.
Order your locks and install them next week. You won't regret it!
We have a special discount link for all our readers to save 50% on their locks!
Just use this link and the 50% discount will already be applied. Now go get them!
[As of 11/01/2021 this discount is still valid]